An example of dinner
For dinner, we will prepare the "Takachiho Soup", a specialty of the hotel, that revives Miyazaki's specialty products and Chiho Chichiho's traditional dishes and ingredients.
A5 grade Takachiho beef steak is a great dish to recommend. The sweet and fragrant fat is light, and its softness is also popular. Please appreciate it.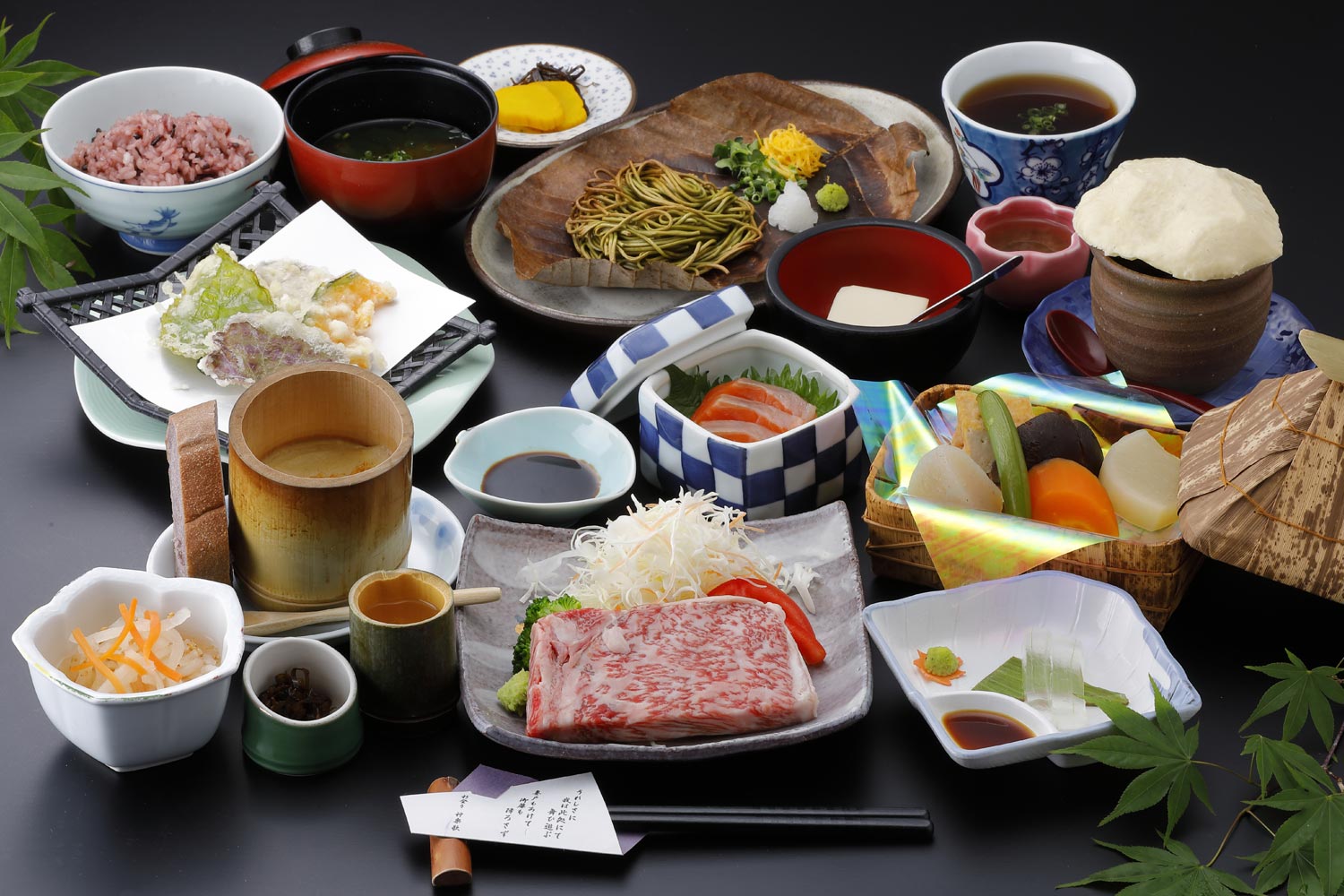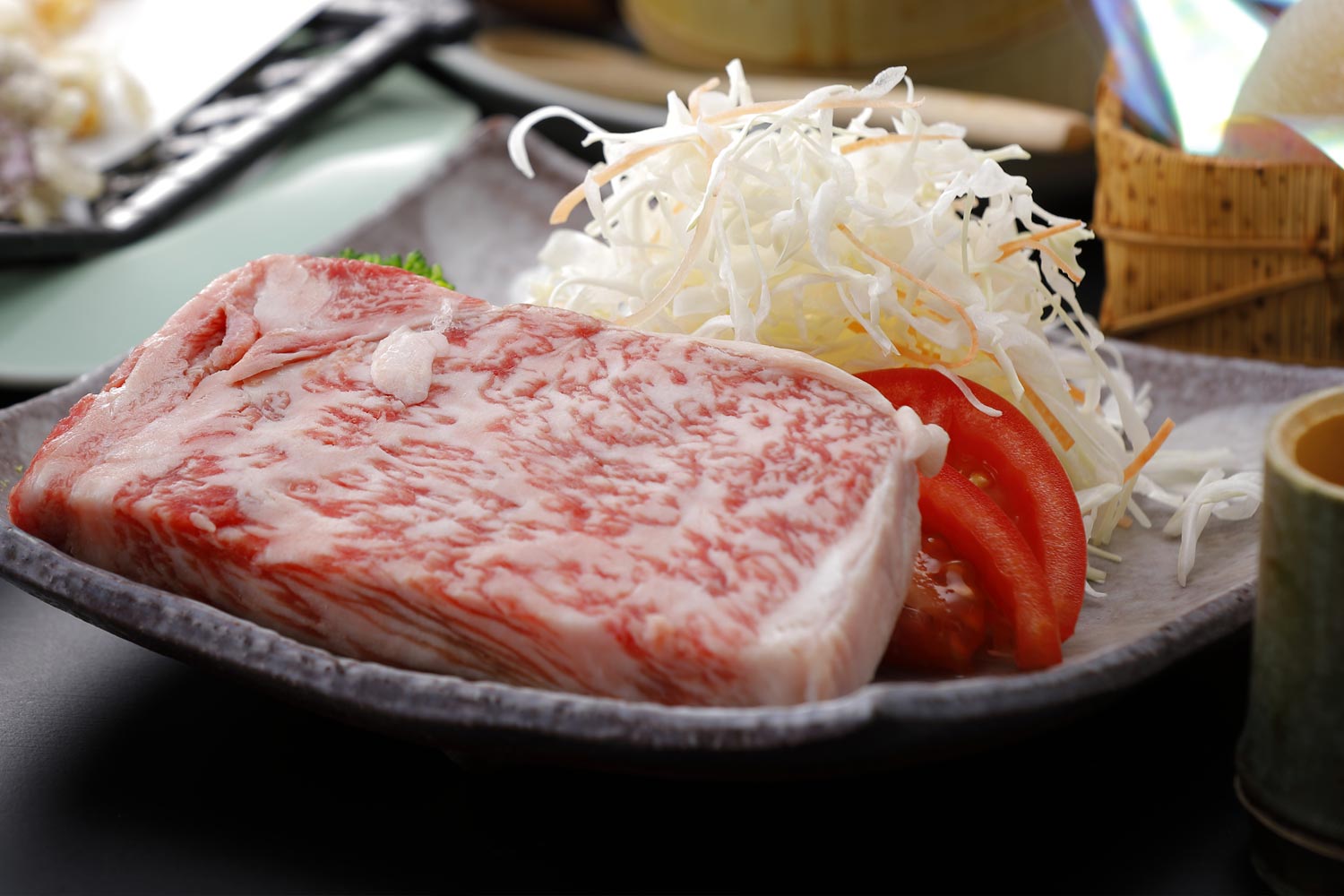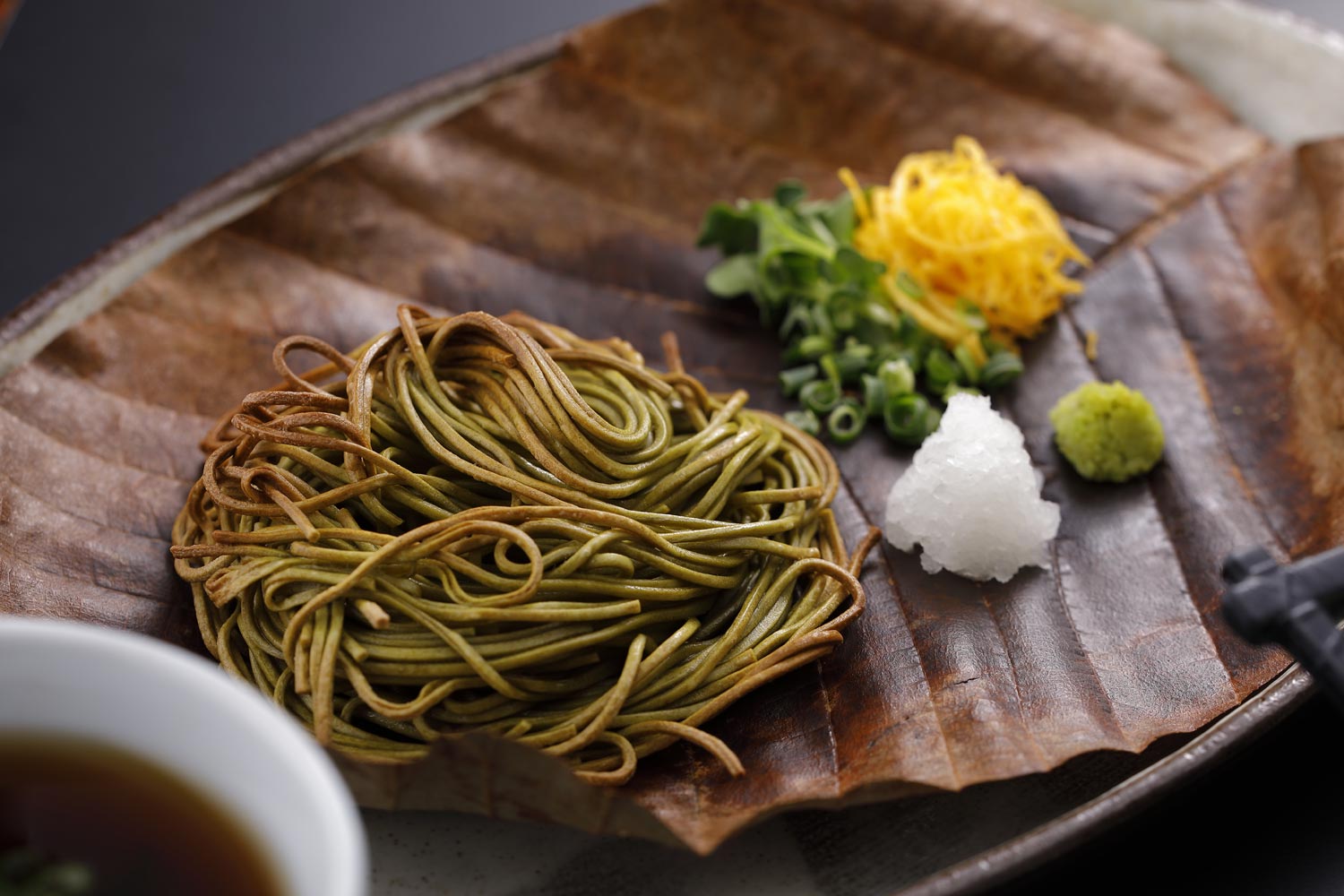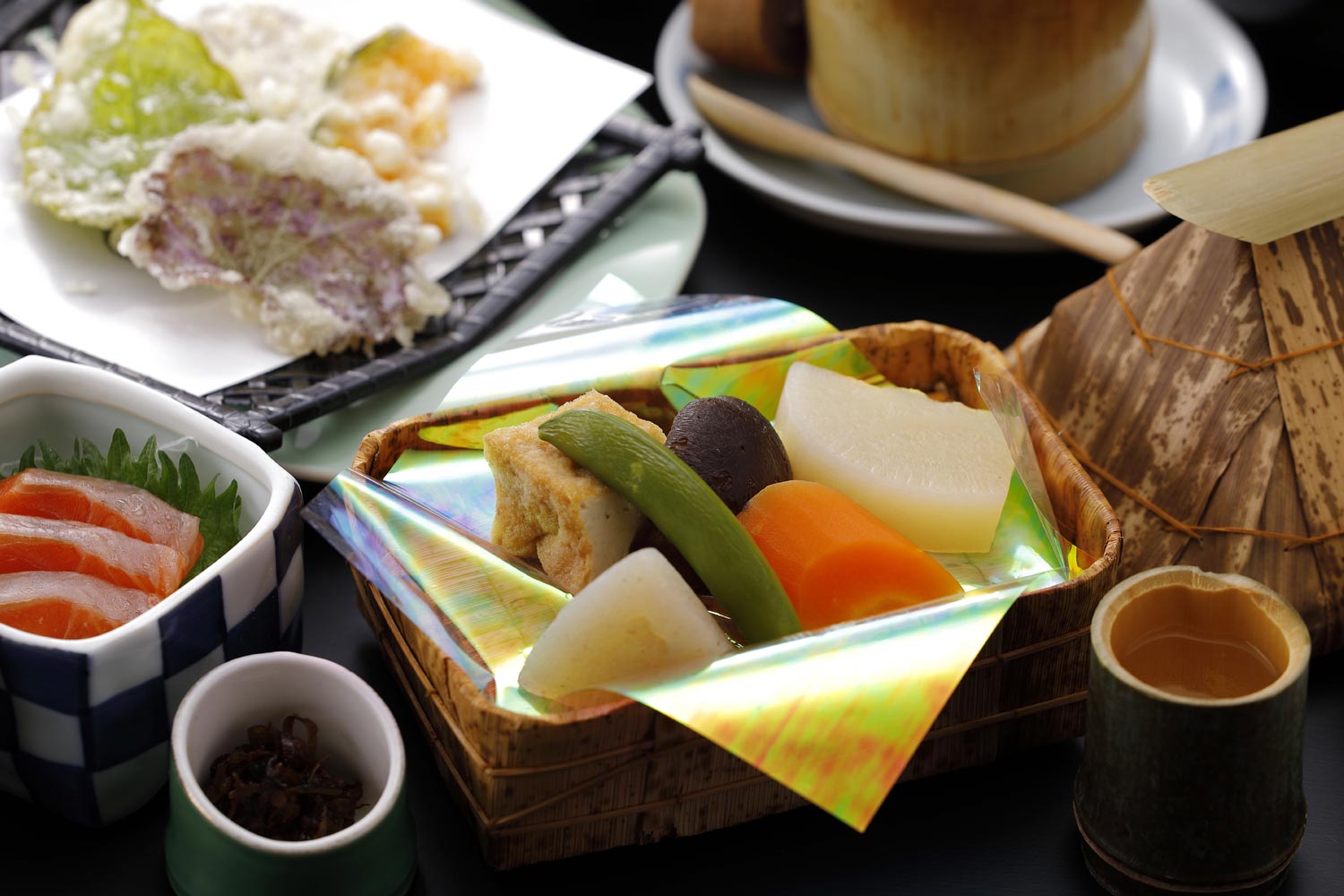 An example of breakfast
We offer an old-fashioned breakfast with a lot of additive-free ingredients that we used as a child. A delicious breakfast that you can't enjoy anywhere else, such as handmade miso, "Mamayama Mame", "Yura miso", and "Yamari", a mountainous region.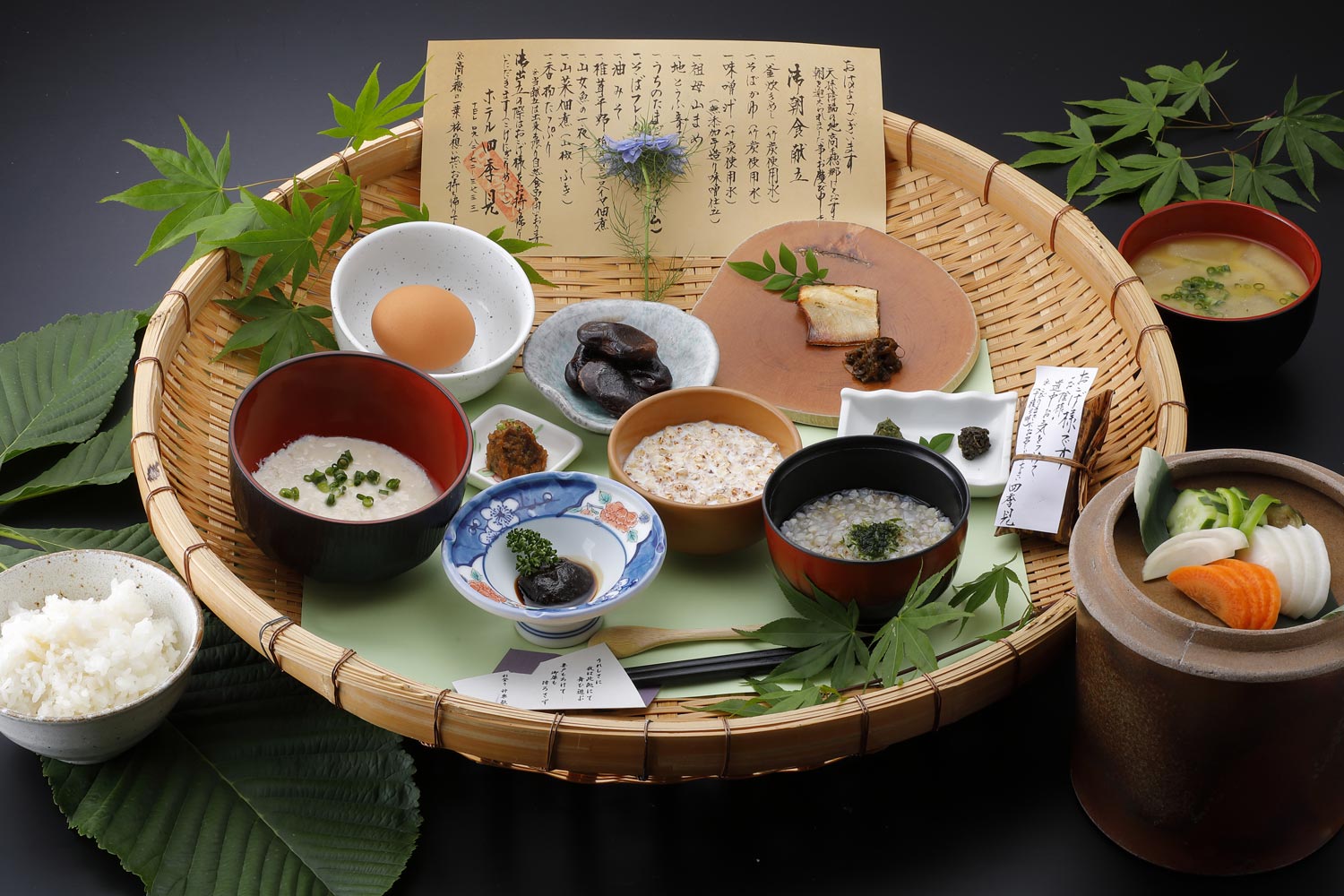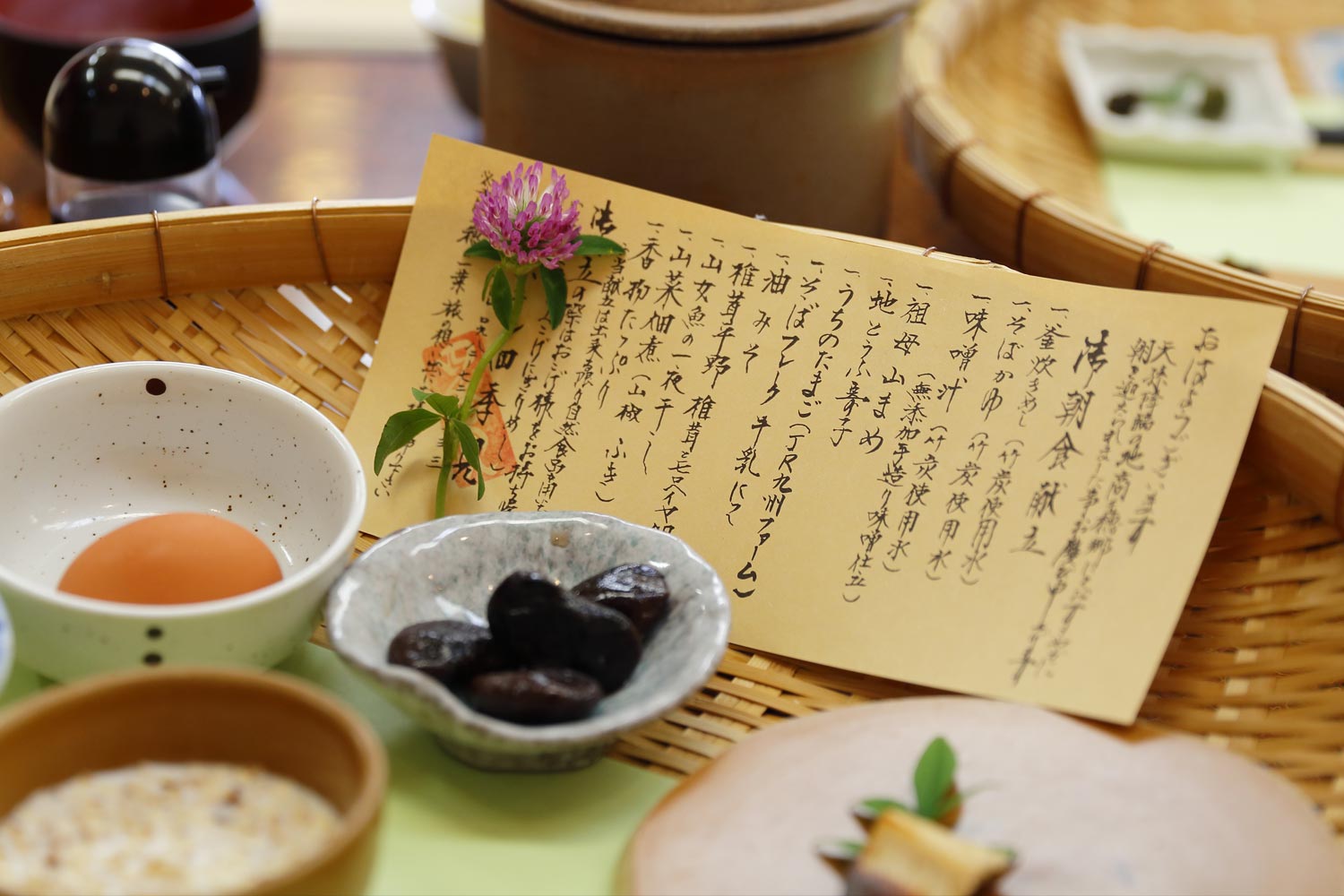 An example of a dining venue
Dinner and breakfast will be served at the dining hall on the 1st floor of the main building. Private rooms are also available for banquets with families and groups with young children. Please feel free to contact us.