Male bath
Relieve your travel fatigue in a bath with radium. The men's bath has a sauna.
Bathing time
6:00~9:00
16:00~23:00
With sauna
With cold water bath
Bath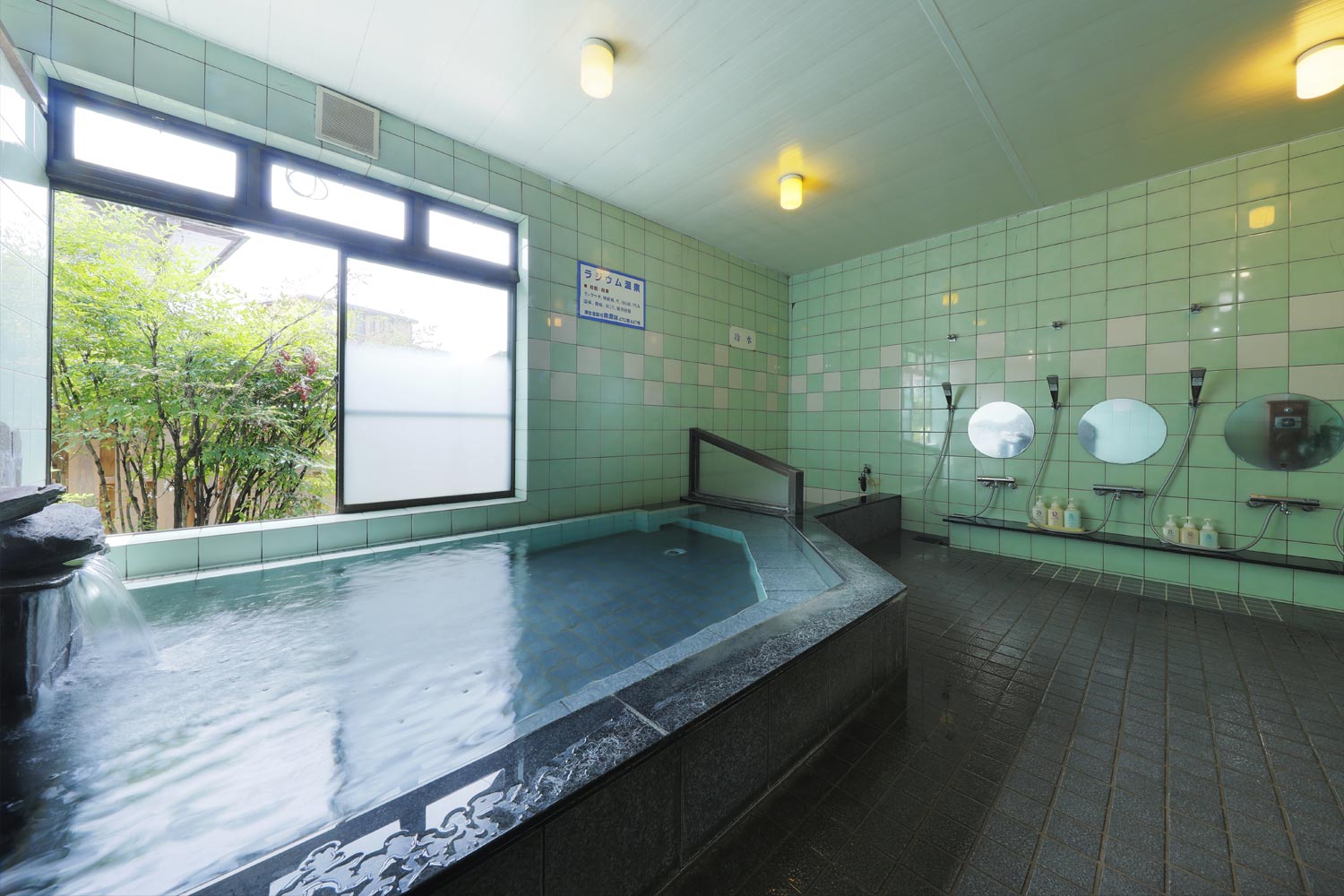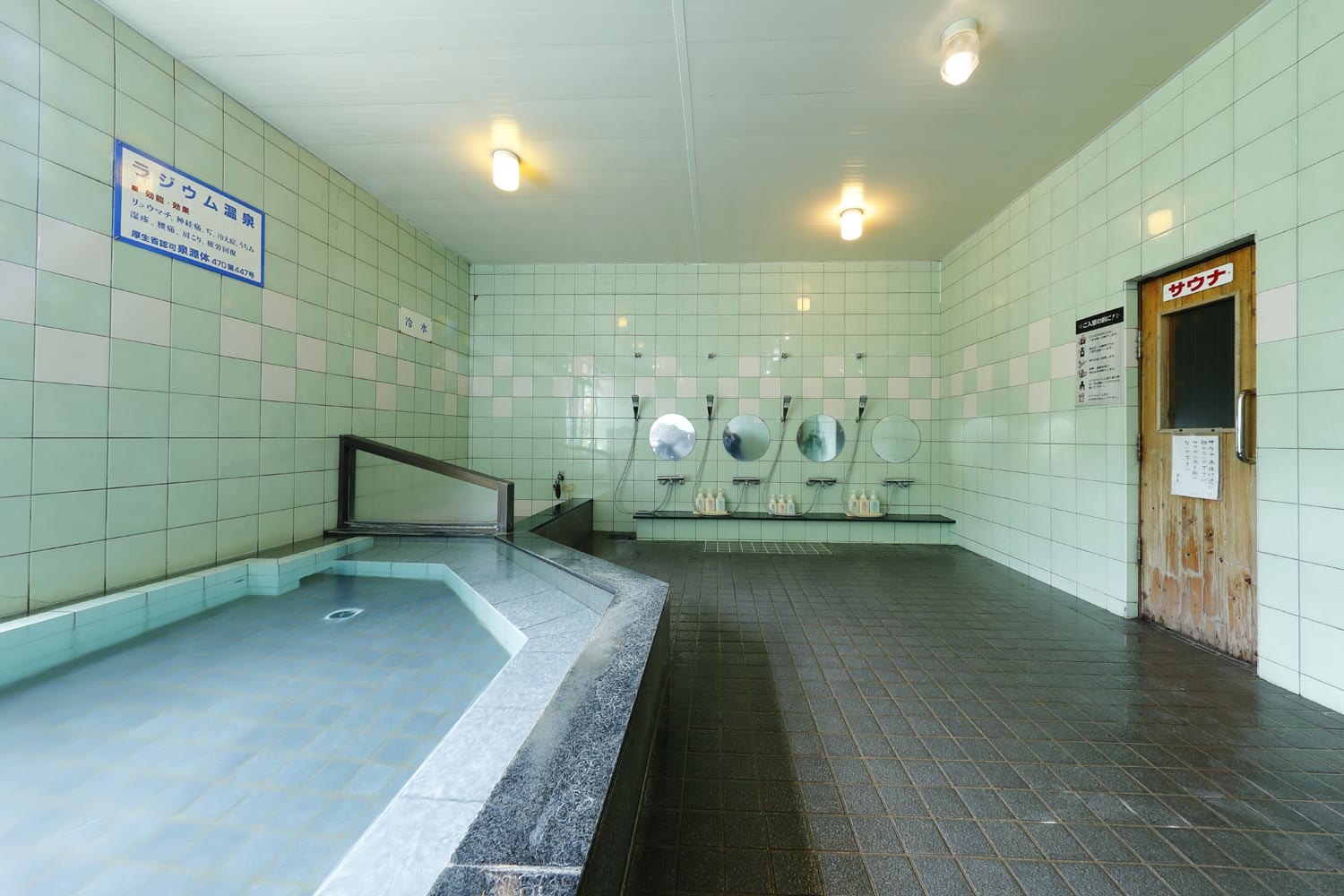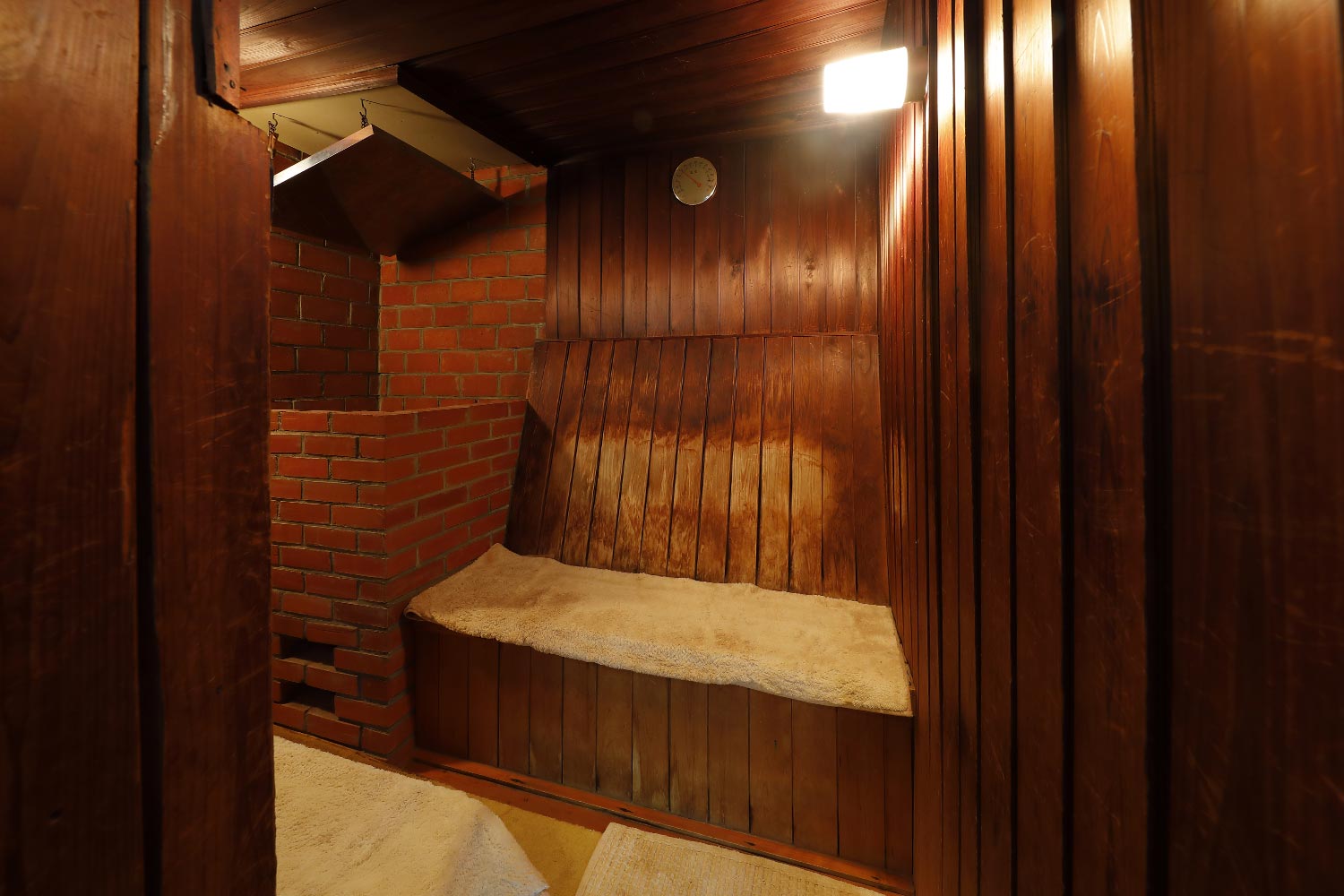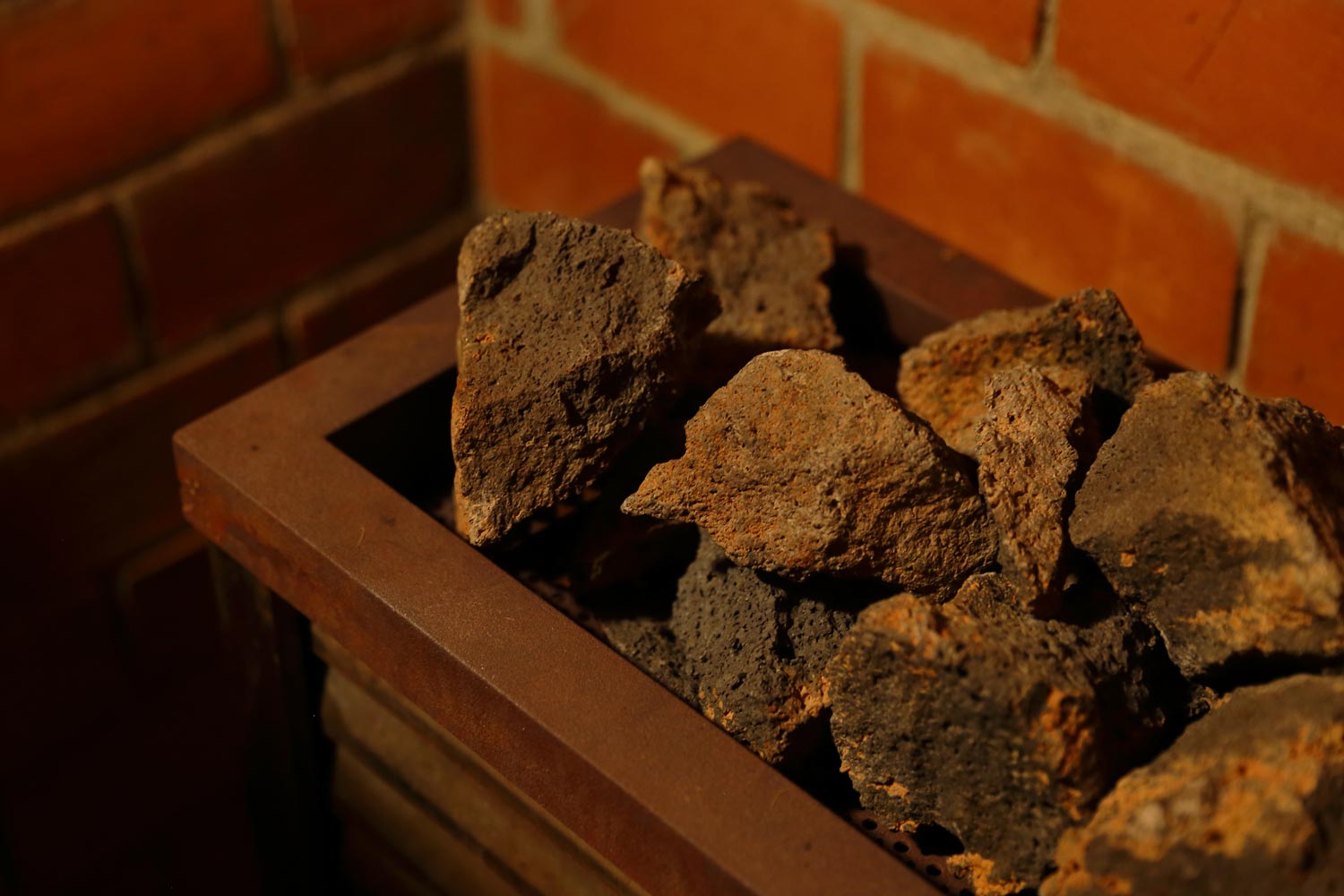 Female bath
Stretch out your tired body from sightseeing and warm up from the core of the body in the radium bath.
Bathing time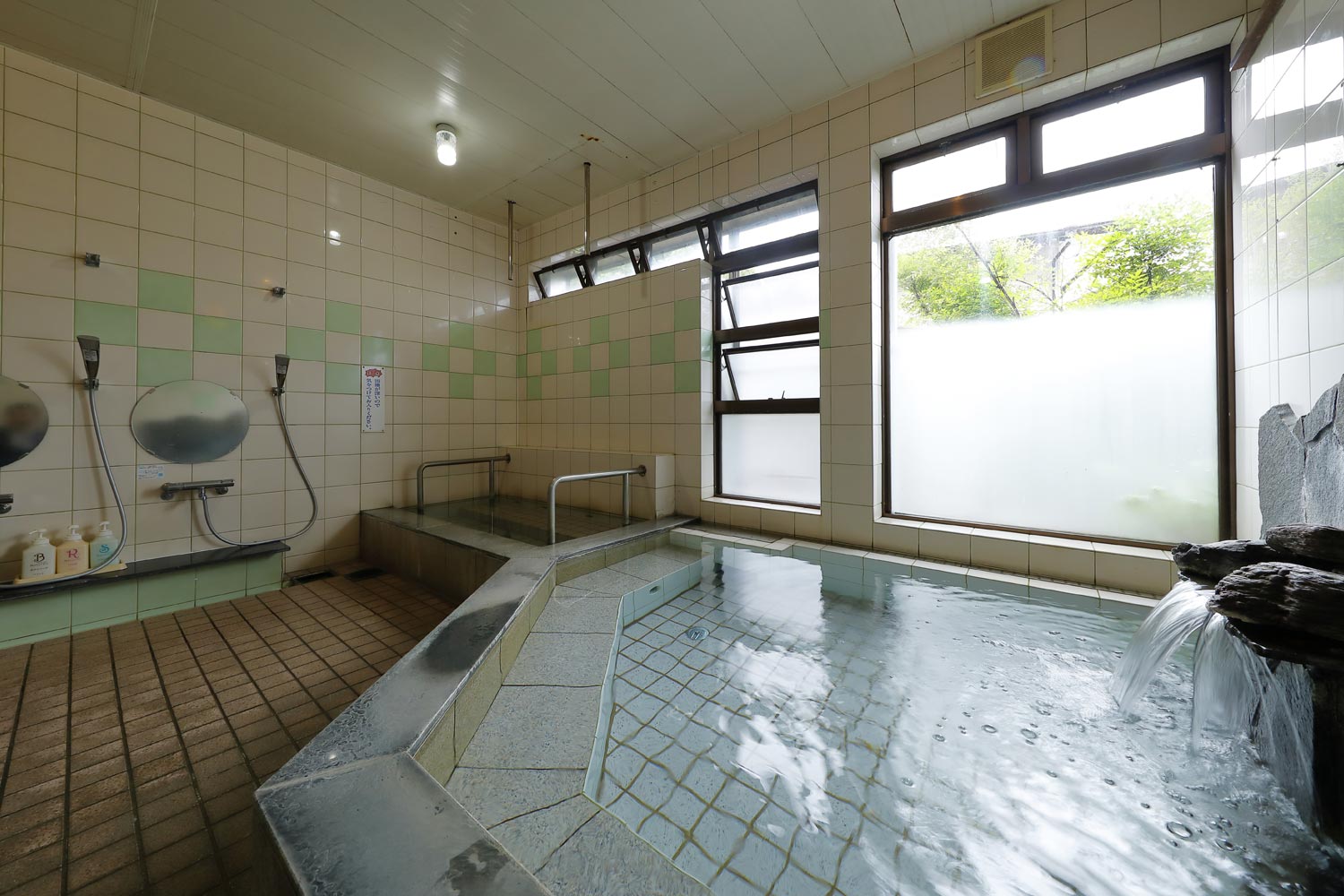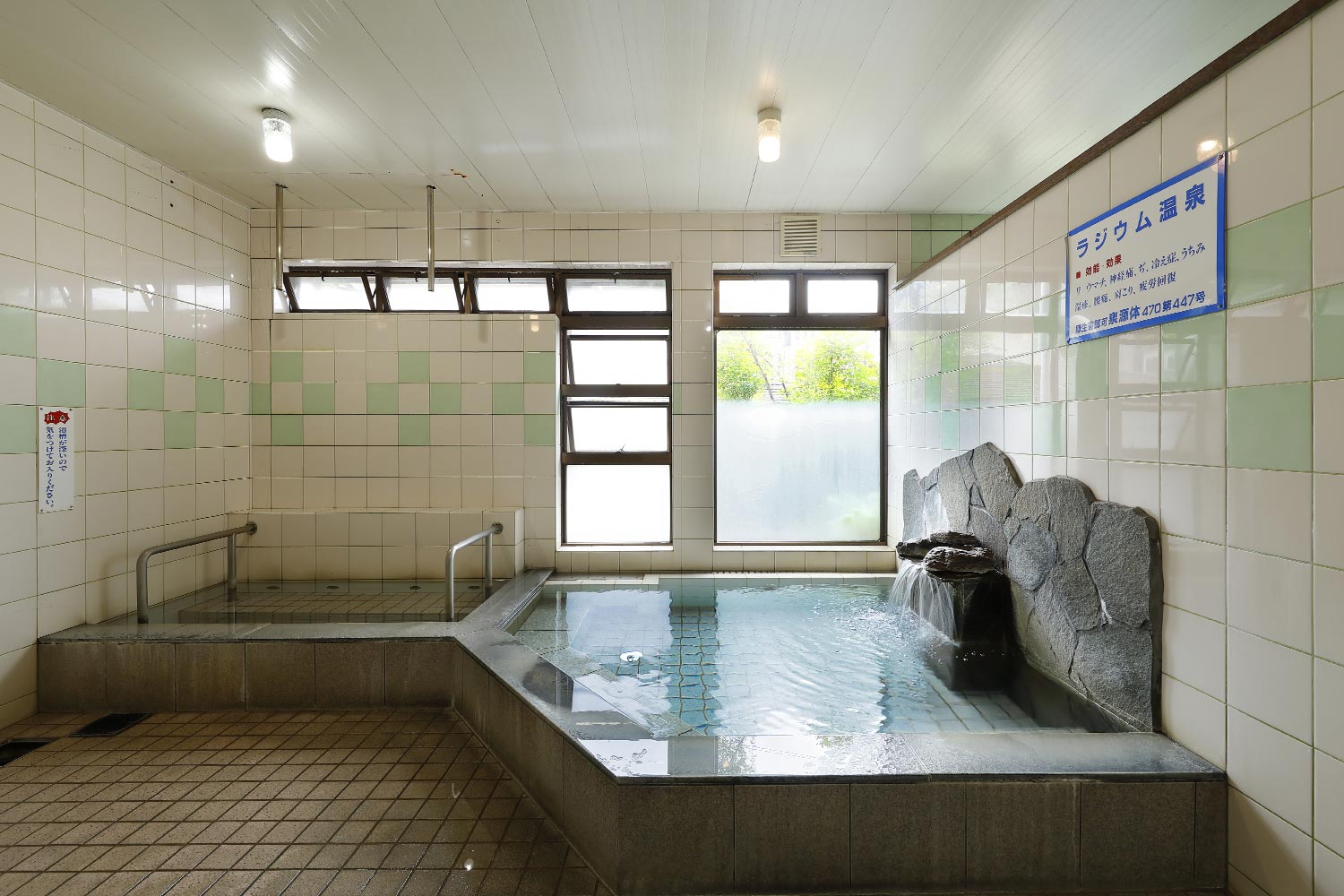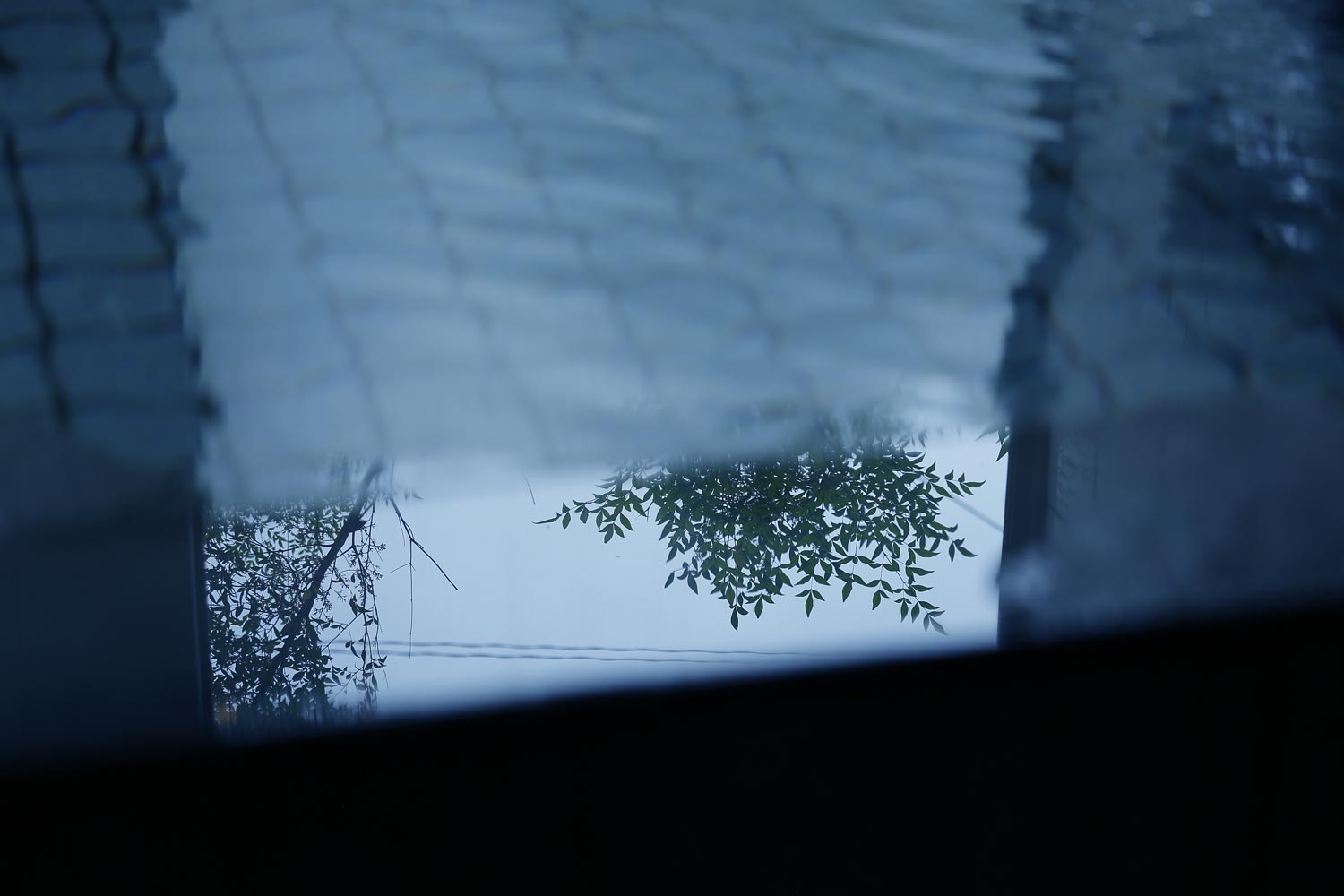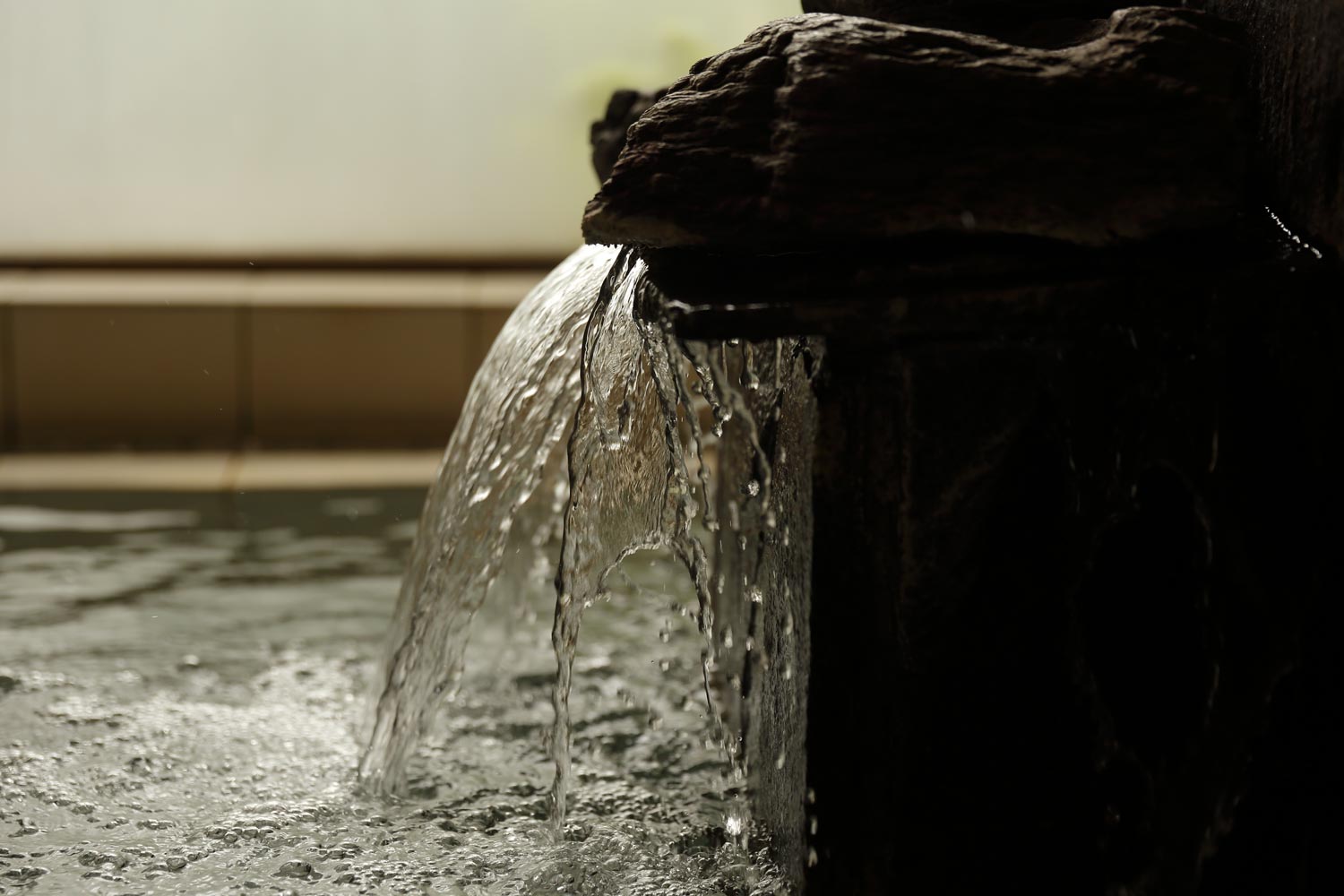 Lobby / Shop
Shop opening hours
Please select a souvenir for sightseeing in Takachiho. In addition to the famous confectionery, we also offer original products such as handmade "Miso miso", "Gamayama Mame", and our own "Cha soba", which are popular for breakfast at our hotel.
Facilities