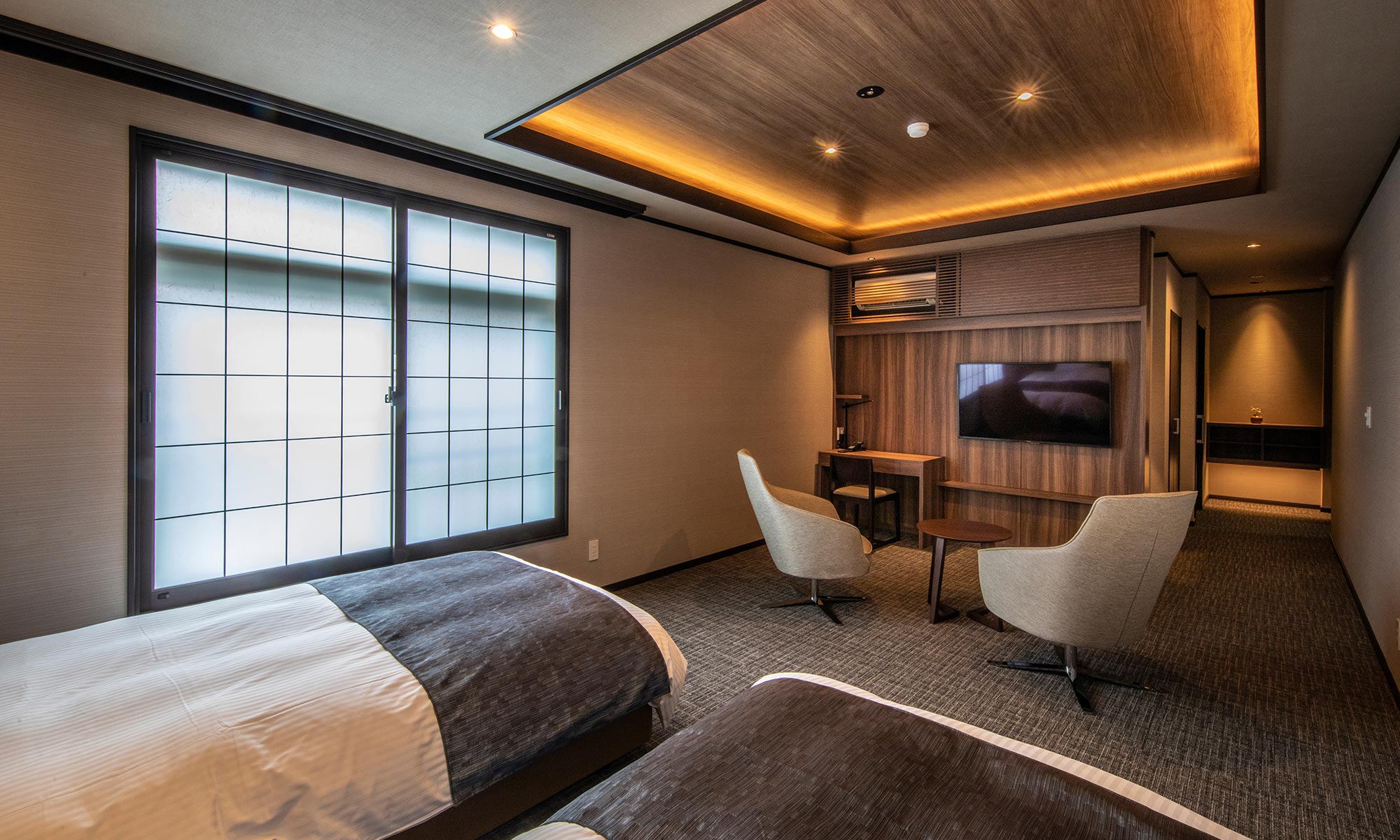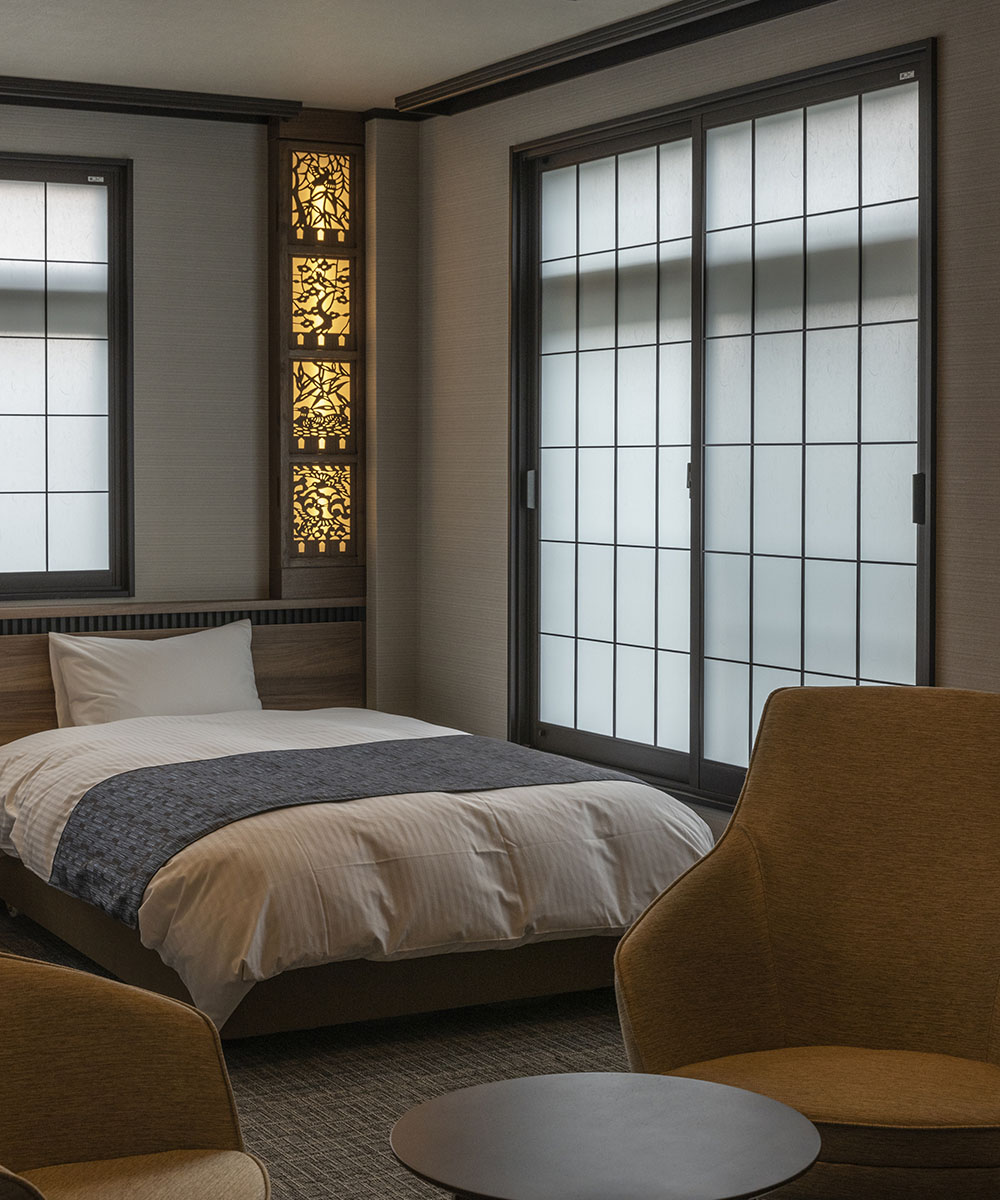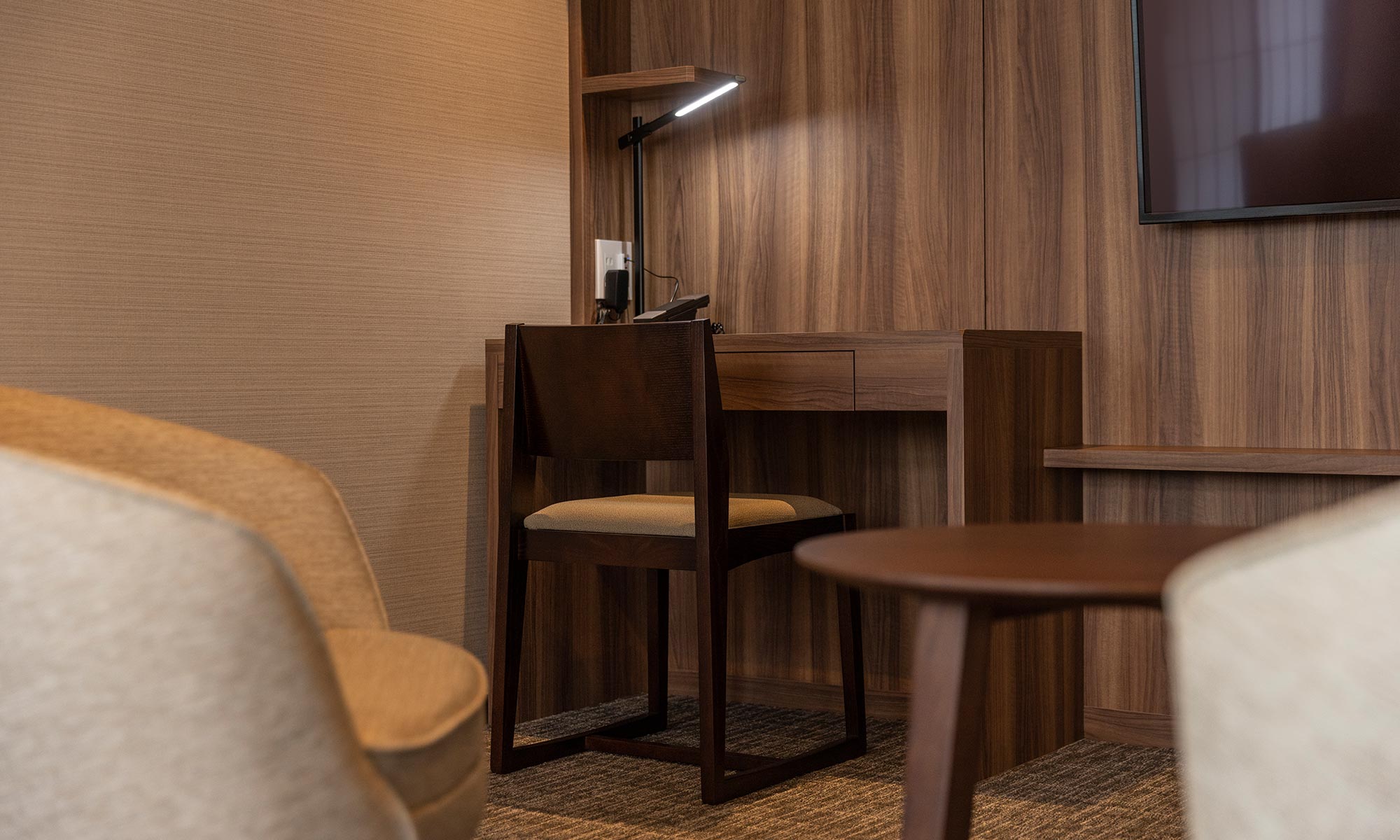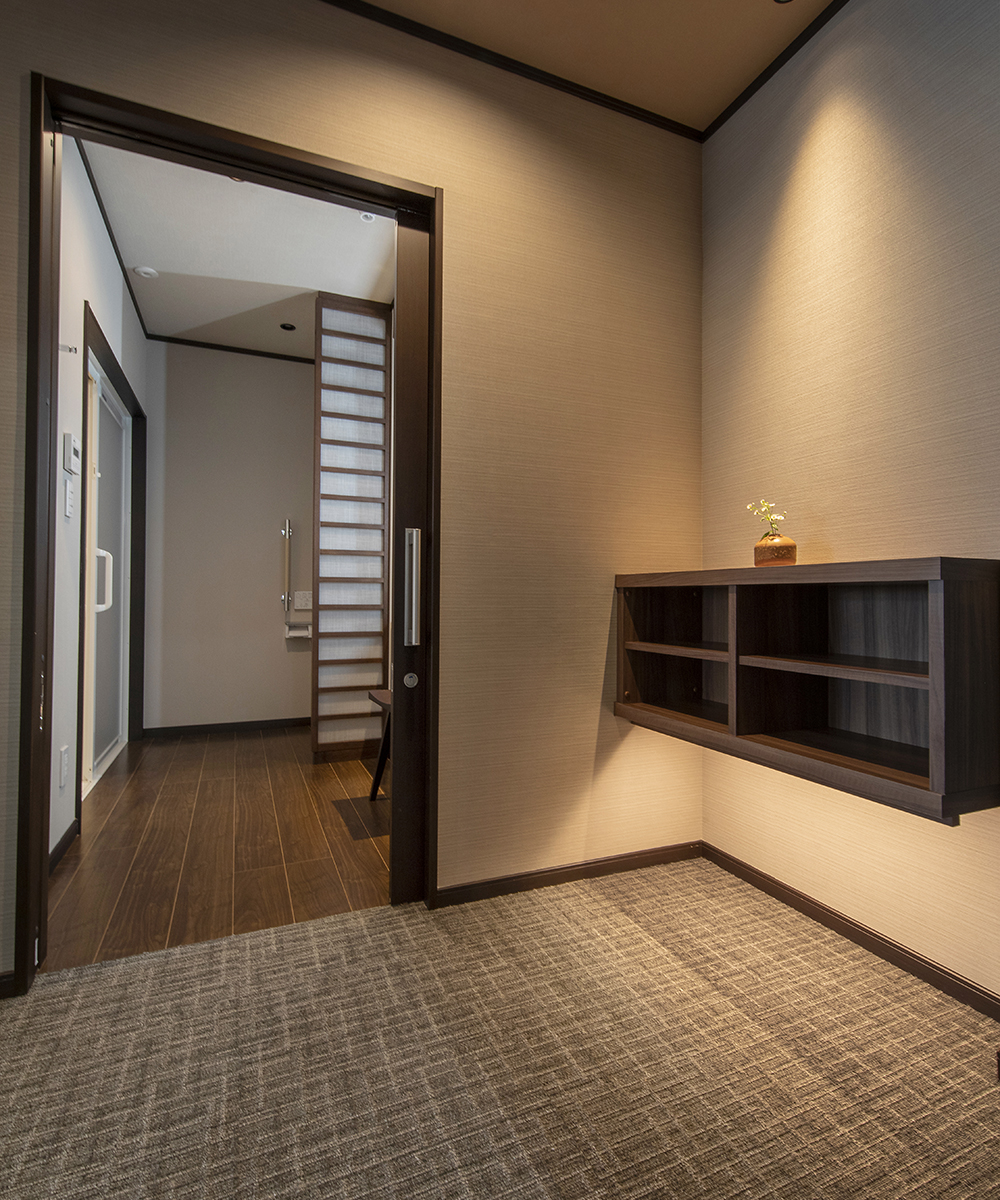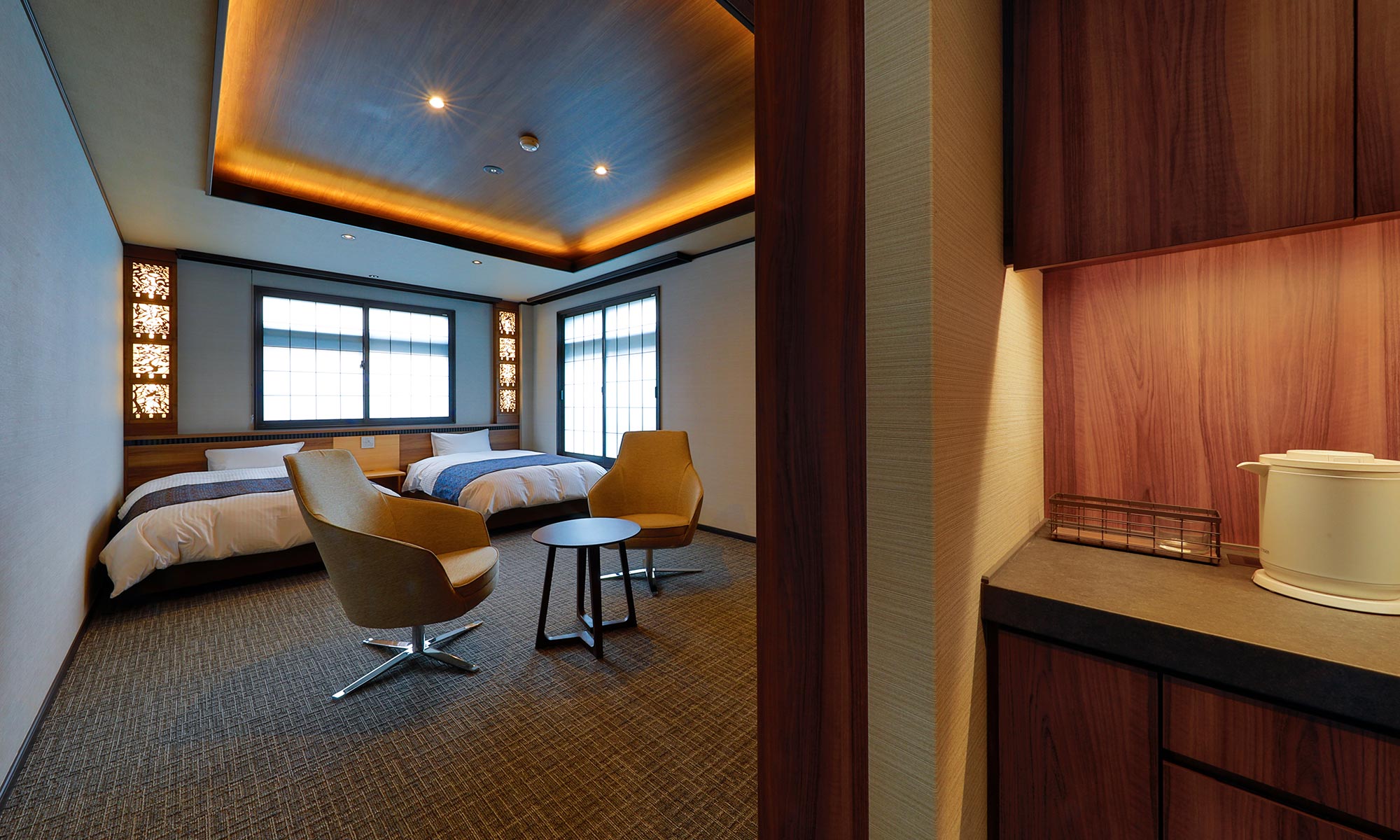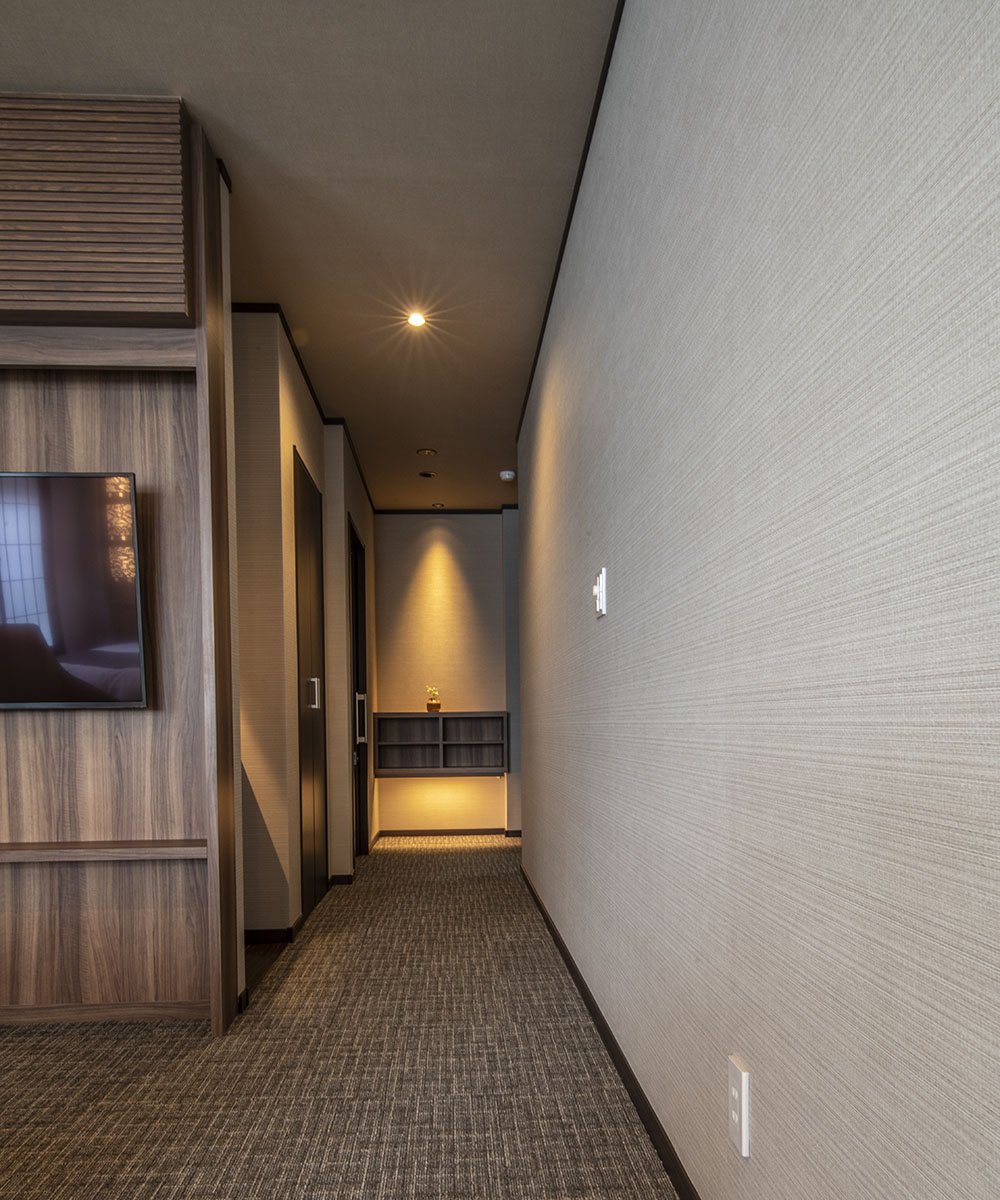 One room type with twin beds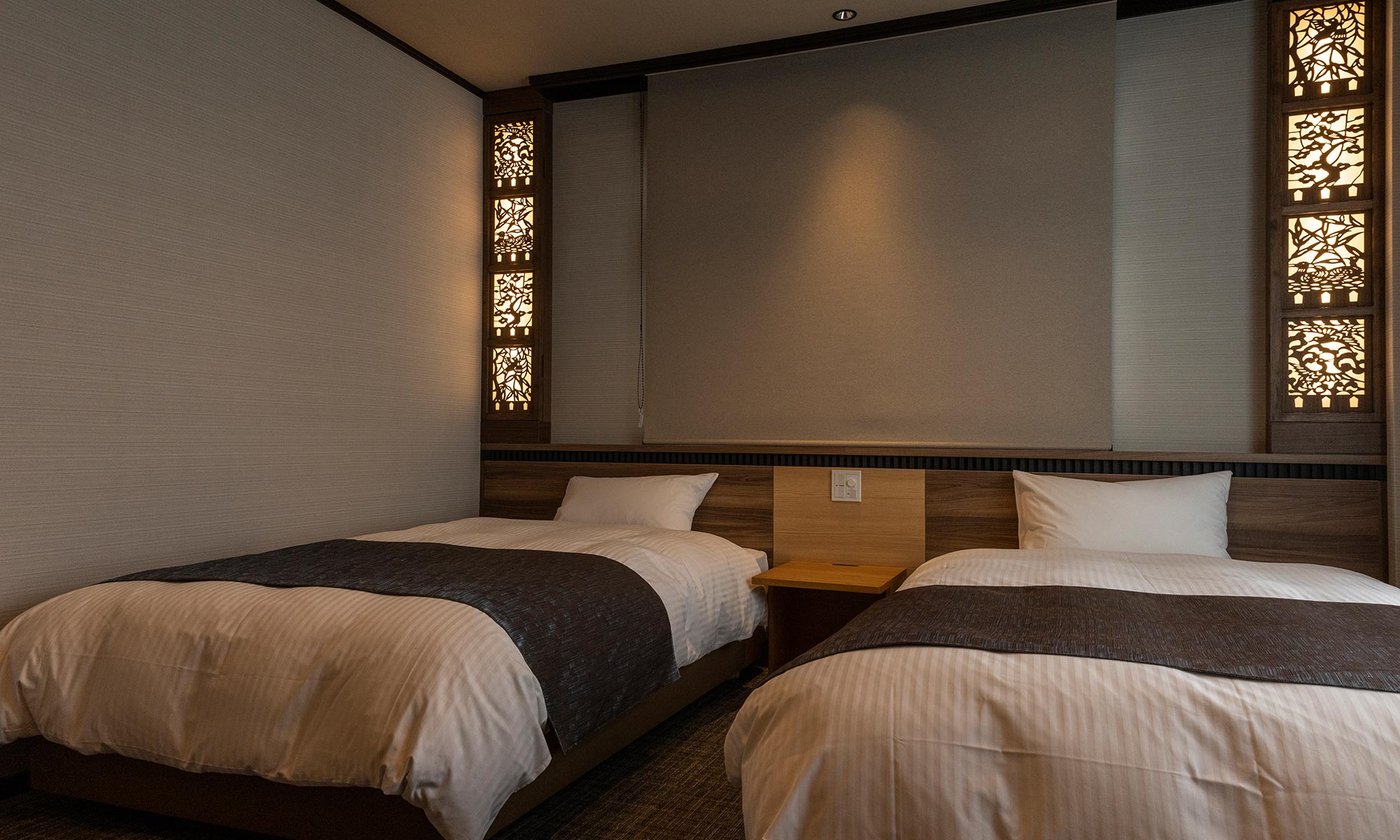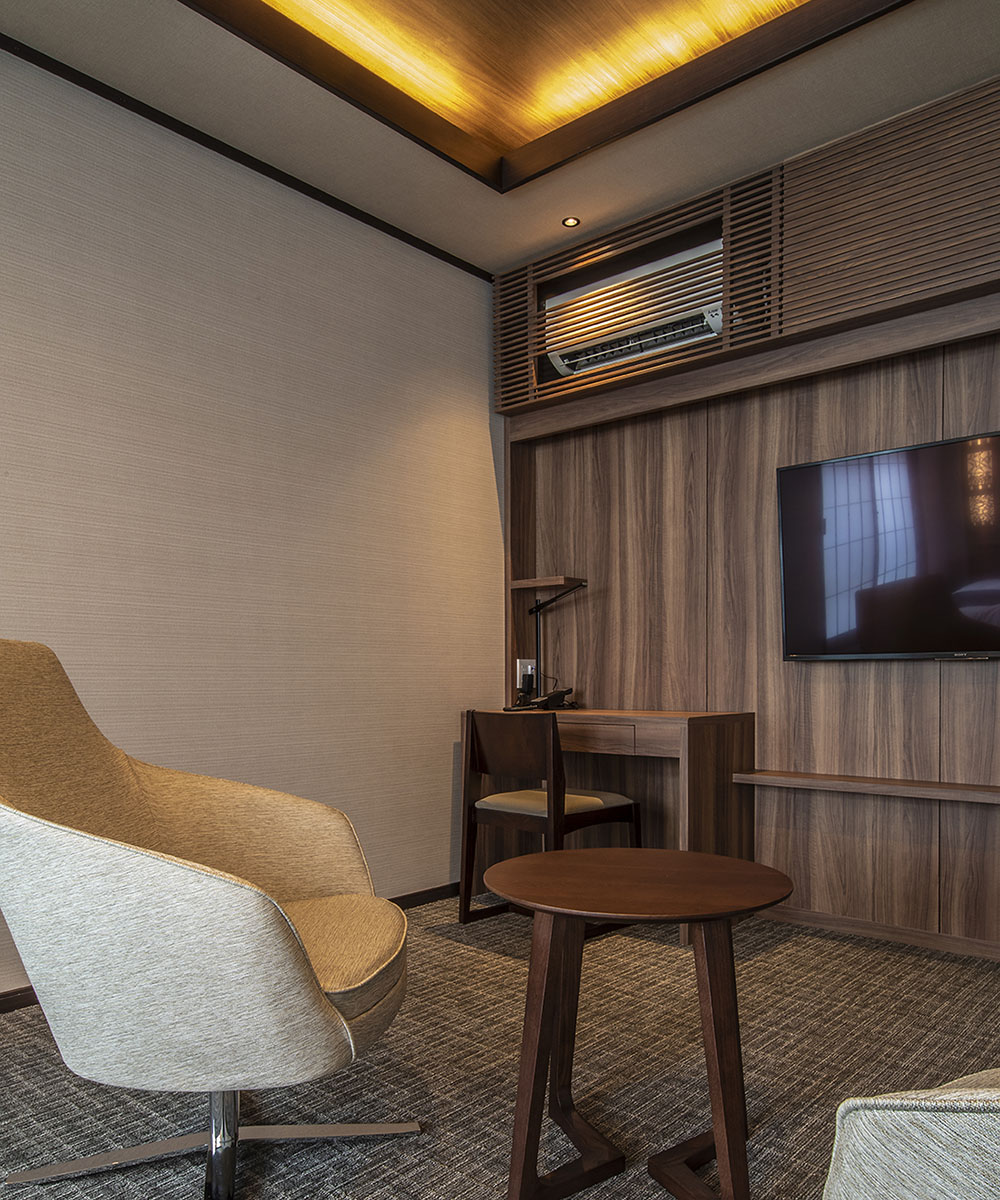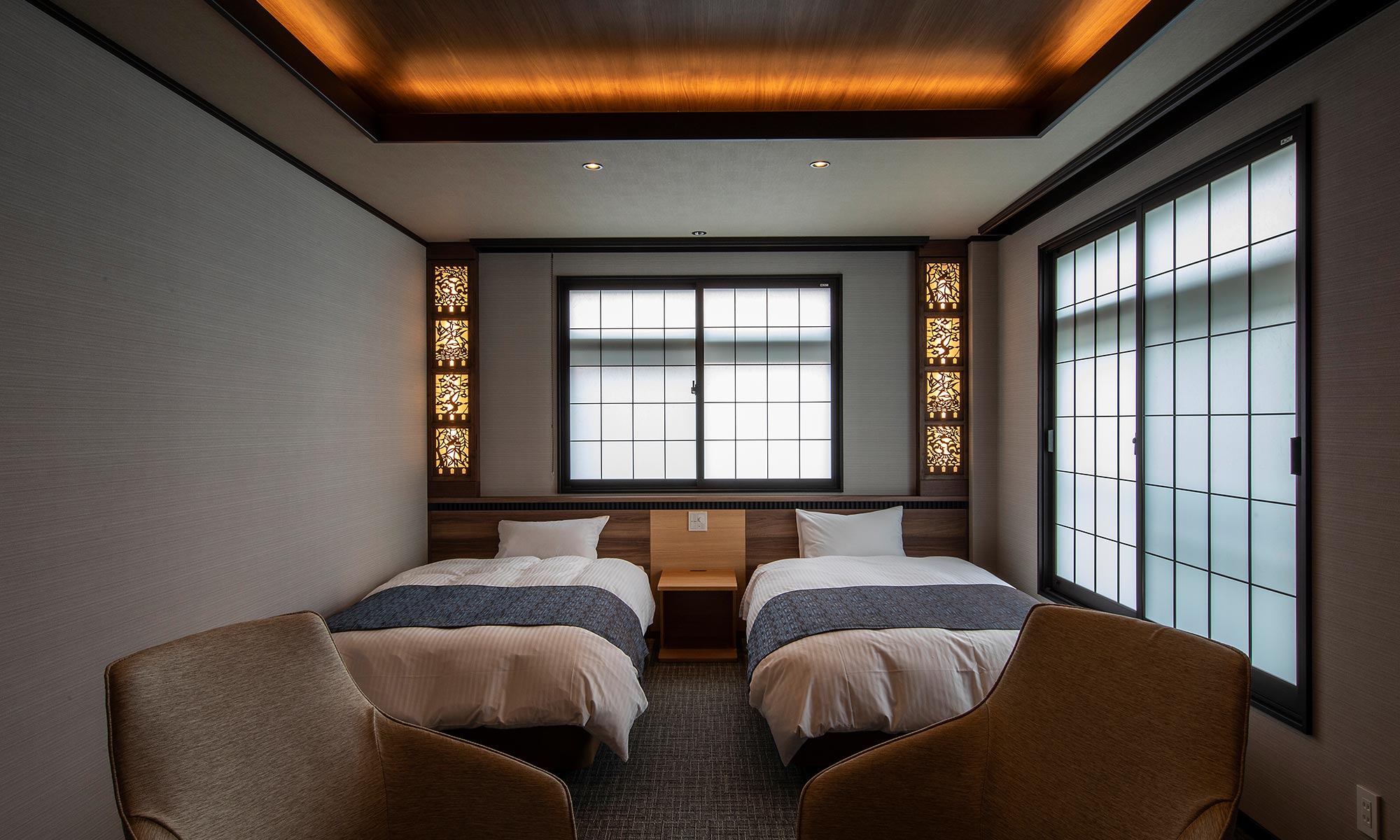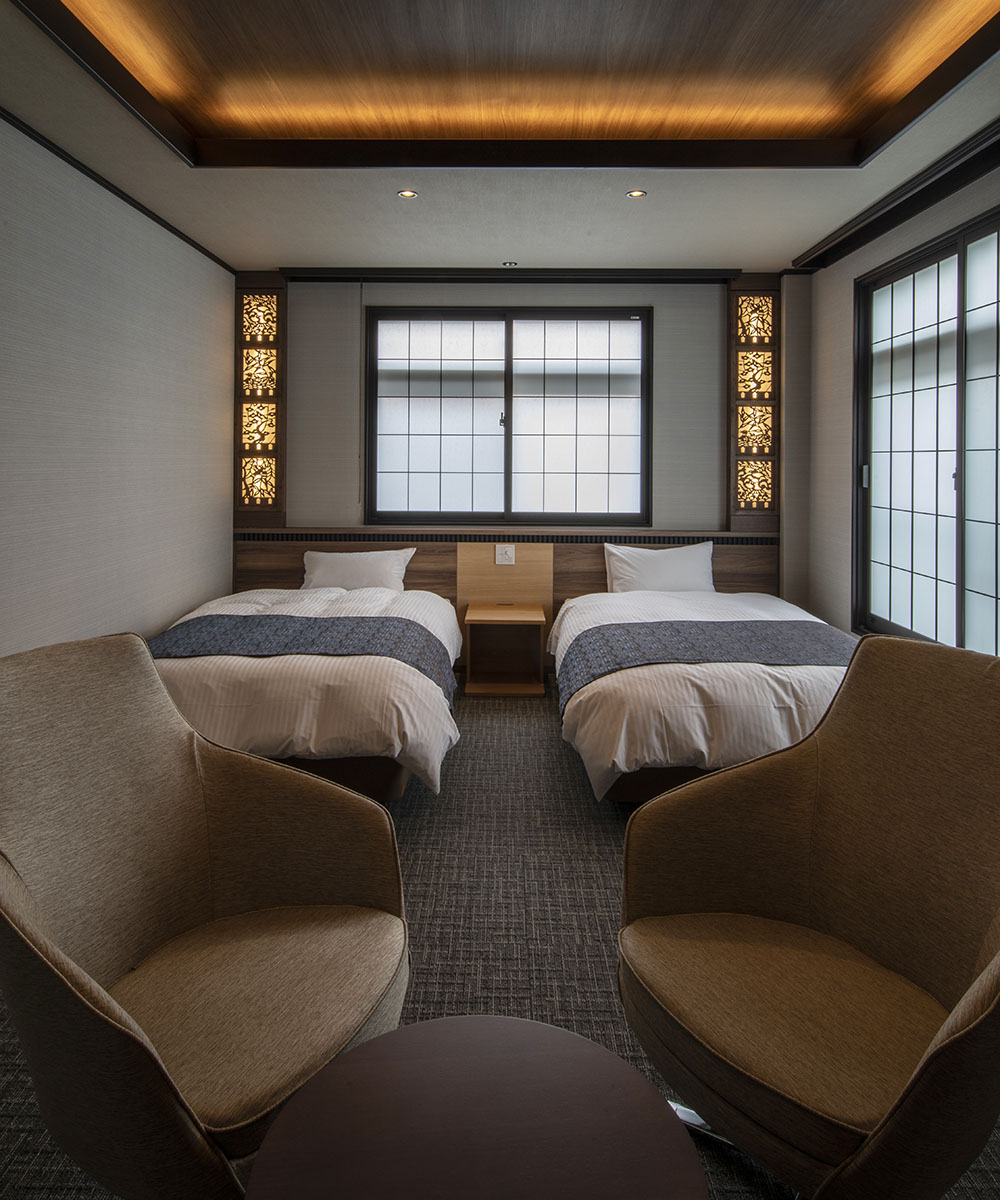 Slightly larger than the standard type, 40m2.
The Moderate twin room on the second floor is a little larger than the standard twin room, at 40 square meters. One room type with twin beds is located behind the original sofa upholstered in our original fabric. The room is located on the same floor as the front desk and the dining floor, so you can use all the facilities in the hotel without using the stairs.
Price per person (1 night with 2 meals, 2 persons per room, weekday use)
Capacity: 2 persons
Main building2F(1 room)
Size:40m2